13 September, 2011
You may remember my love affair with Melbourne after visiting for Blogopolis. Well I am SO excited to tell you that I'm going back down for a WHOLE WEEK in December as a Christmas present to myself. I can't wait!!

As much as I enjoyed my time down there last time I was only there for the weekend, much of which was taken up with blog-related events. Not that that's a bad thing, but I only got little glimpses of the wonder that is Melbourne. This time I want to be able to see and experience everything without having to rush and be able to really immerse myself in the place.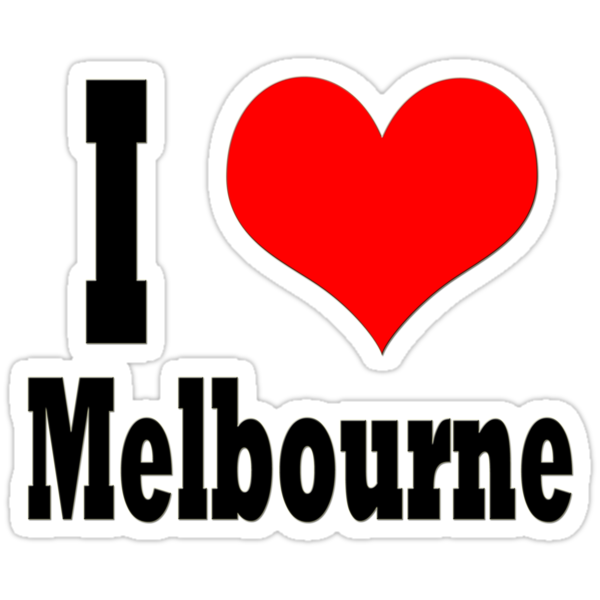 Ever since I had to leave I've been planning my return and after booking our flights last week, I can safely say it's actually going to happen. I seriously cannot wipe the grin off my face! We'll be down there from the 9th to the 17th of December and even though that's still almost 3 months away it feels like it's just around the corner.
I have it blanked out colourfully on my wall planner and calendar and I have lots on in between now and then so I know it will go quickly. The last 18 months or so have been a real roller coaster for me and what started out as some pretty crappy times have now morphed into an everyday happiness that makes me feel light and safe and free of stress and distractions so I can really be me.
It's a great feeling, one worth celebrating. So it is a Christmas present to myself. A celebration. A reward. A thank you.